May 17, 2021
Canadian First Aid: 2021 New Standards and Safety Requirements
First Aid Kit Requirements are Changing
In 2017, the Canadian Standards Association (CSA) created some new requirements for Z1220 First Aid Kits across the country. Minimum requirements will have to be met upon workplace inspections. These will ensure the health and safety of Canadians at their places of work. New requirements go into effect at different times per province. As of March 17th 2021, Quebec must adhere to the changes within the year.
This allows time for businesses to use up the supplies they currently have and stock up with supplies that meet the new standards. Who should be maintaining and providing these compliant First Aid Kits? Occupational health and safety (OHS) regulators, employers and anyone who manufactures First Aid Kits.
Findlay Scientific offers such supplies on its safety products page. All of the products that we offer meet these new requirements and can be shipped to any Canadian address. Workplaces will also have to consider additional new requirements. These include First Aid stations or rooms, additional specialized equipment depending on the workplace or location and increased recording and reporting.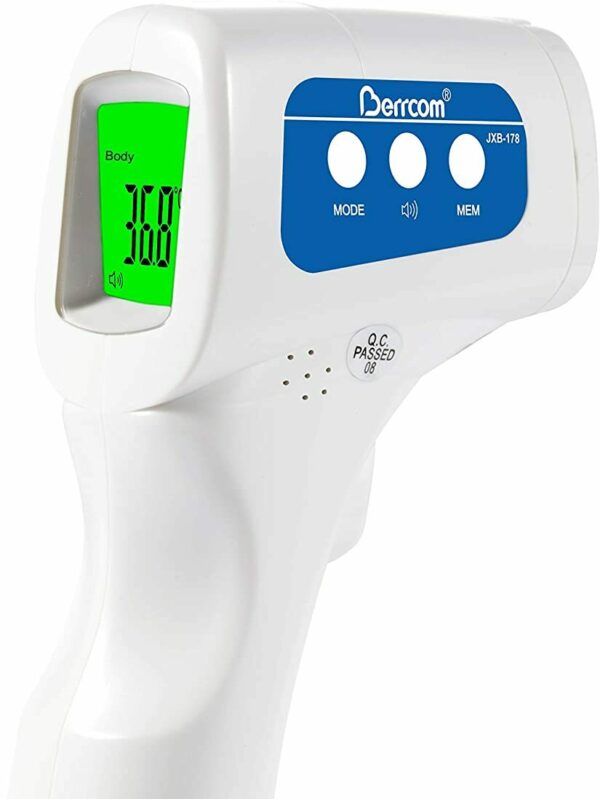 First Aid for Your Workplace Needs
As a workplace, how do you know which kit you'll be requiring? The CSA has outlined everything to make these new adjustments clear and straightforward. The minimum classification, kit size and number of kits has been determined. These quantities are determined based on the number of workers you have present per shift at your workplace.
As you can see referring to the table below, kit sizes and quantities can be a combination dependant on the quantity of workers and their distribution. This addresses their needs on a location basis to maintain accessibility to all workers at all times. Isolation workers should have personal kits on hand. The risks involved are greater as they may not have access to help from others.
| | | | | |
| --- | --- | --- | --- | --- |
| Workplace First Aid Kit Classification | 1 Employee or Work in Isolation | 2-25 Workers Per Shift | 26-50 Workers Per Shift | 51-100 Workers Per Shift |
| Type 1: Personal | One | | | |
| Type 2: Basic | | One Small | Two Small/One Medium | Four Small/Two Medium/Two Small and One Medium/One Large |
| Type 3: Intermediate | | One Small | Two Small/One Medium | Four Small and Two Medium/Two Small and One Medium/One Large |
Don't Forget: Regular First Aid Inspection
All of the requirements met will be in vain if kits aren't regularly inspected. Having the correct amount of kits is half the battle. To ensure the safety of all employees, supplies have to be restocked in a timely fashion. All supplies should also be checked as often for any expirations or damages. Fortunately, the CSA has provided a timeline for these inspections. Every 90 days or less, First Aid Kits should be re-inspected.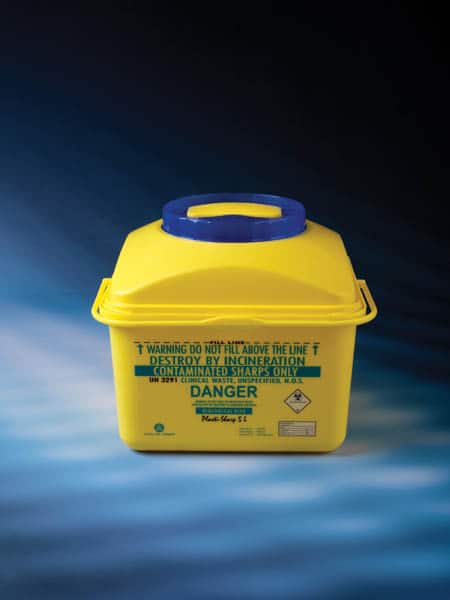 In the case of incidents where a kit was used, inspection should follow immediately. To be absolutely sure that your kits are fully stocked and meet these mandatory requirements, you can refer to the 3 tables provided by the CSA regarding Z1220's new standards. Respectively, they share the full breakdown of the personal, basic and intermediate classifications for optimal workplace safety.
Remember that Quebec has a one-year buffer to update kits and meet the new requirements that began in March 17th. However, if you're located in another province of Canada, that buffer may have already expired. Reference the timeline the CSA has provided to clarify what is expected based on your location.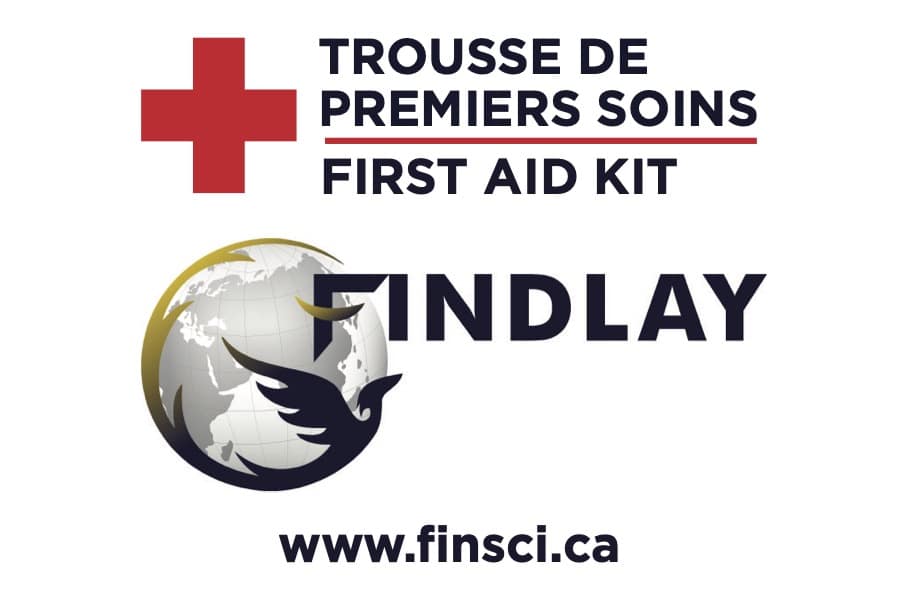 At Findlay Scientific, we're dedicated to providing certified safety products that supply businesses with what they need. We're also happy to help business owners understand everything that the new CSA Z1220 standards require. Reference our contact us page to see your options to have your inquiries answered. Stay informed, stay safe!