April 9, 2021
5 Useful Facts About Hand Sanitizer and Our Wellbeing
Today more than ever, communities feel a personal responsibility to maintain their cleanliness and hygiene. We want to keep each other safe. Thus many of us now ensure that we wash our hands, wear masks and use hand sanitizer. These are effective ways to reduce the spread of potential pathogens. Above all, we can inform ourselves and maintain best practices. There are optimal ways that sanitation products get to work and clean. Their functionality, when understood, helps us to protect ourselves. It also
protects our peers and loved ones.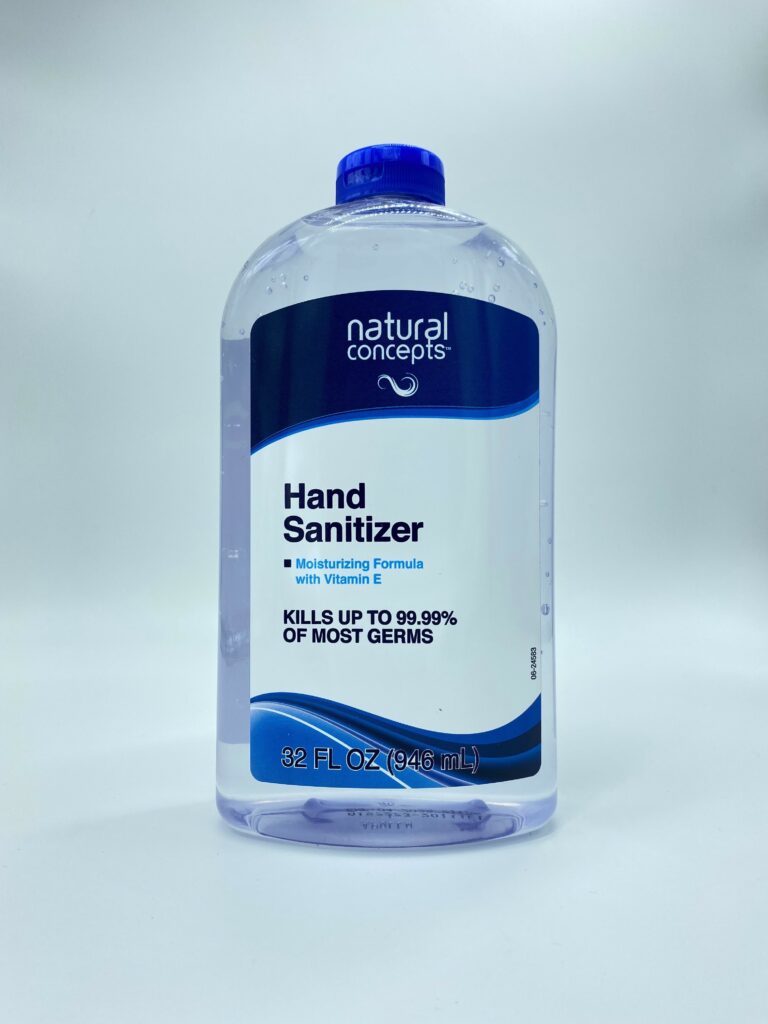 Hand Sanitizer: A Great Way to Keep Each Other Safe
Hand sanitizer is the best way to keep yourself clean and safe after handwashing with soap and water. When water isn't available, hand sanitizer is your best option. Doctors unanimously trust it and nurses depend on it. And now more commonly, offices, retail stores and service industries have them handy in public areas. It serves as a solution to reduce the amount of bacteria and germs that are spread.
But not all hand sanitizers equally solve the need for cleanliness. In fact, Health Canada regularly updates this list of nationally approved hand sanitizers and disinfectants. The list outlines requirements and proven effectiveness to be considered. All of the sanitizers available for purchase on our website appear on this list. They each have excellent reviews online from clients. These reviews rate the quality of key ingredients and people's overall satisfaction with the products.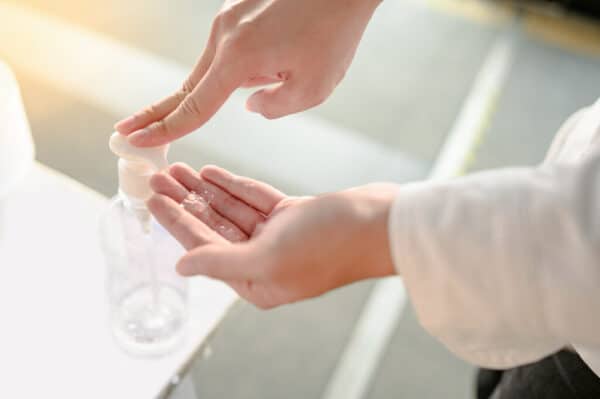 What Everyone Should Know
We've got you covered- here are 5 things about hand sanitizers that you should know. These 5 things can help you choose which one to purchase. Trusted distributors have these in mind when they develop sanitary products and disinfectants. You'll benefit when using these tips and knowing how to effectively treat the products.
Alcohol-based and non-alcohol-based sanitizers can both be effective in the effort to kill germs. Although, it is important to stay away from any homemade products that do not have an approved NPN number and Health Canada approval. Homemade sanitizers that have not been cleared by Health Canada can cause rash and skin burning in some cases.

3. Hand sanitizers remain stable for several years, so don't toss your supply early. You can keep unused portions in a cool, dry place for the longest shelf life, but please be aware of the Expiry Date listed on the bottle.
4. Some hand sanitizers begin working in just 30 seconds. When applied generously to all surfaces of the hand, around 99% of bacteria and germs deteriorate. But be aware- skin can become unsanitary again. Immediately after touching new, dirty surfaces the risk of contamination begins again. So apply as needed after any amount of contact with uncleaned surfaces or objects.
5. Hand sanitizers have several less-known uses. They're also counted on as cleaning agents for glass surfaces, phone screens and stainless steel surfaces.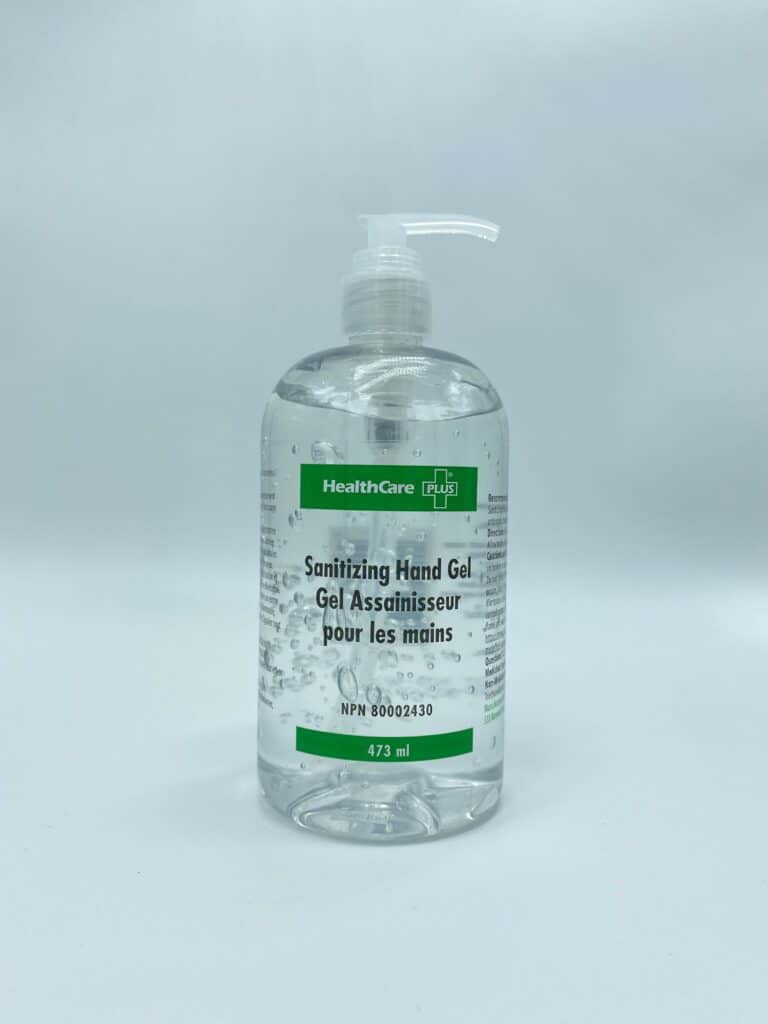 Select Your Hand Sanitizer of Choice
Our Findlay Scientific products page offers Avmor, Healthcare Plus and Natural Concepts hand sanitizers. They all provide the best in hygiene and disinfectant safety in Canada. They're fast-drying, non-sticky and all ethyl-alcohol based. They effectively kill harmful bacteria and germs and are a great way to maintain personal hygiene anywhere. Cleanliness is just 30 seconds away!
We offer each sanitizer in bulk supply as needed. Clients enjoy next-day shipping to anywhere in Canada. Purchases of over $100 offer free delivery to all Canadians addresses.
Findlay Scientific Inc. is providing this article as an industry opinion. If you need specific medical advice, please seek a professional who is licensed or knowledgeable in that area.