March 18, 2021
Medical Masks and Non Medical Masks Advice by Experts: Best Canadian Type for You
A year has passed since COVID-19 officially became a Global Pandemic. It has been a difficult year for many, but as a society we have found a way to unite, and align in a combined effort in eradicating this virus from our lives, so that we can get back to "normal".

That being said, masks (medical masks or non medical masks) have become a big part of our every-day lives, and with there being so many options to choose from, sometimes we find ourselves asking: what really is the best mask for me to wear?

The answer is: whichever you feel most comfortable with, but there are some key facts to know when choosing the right product for you.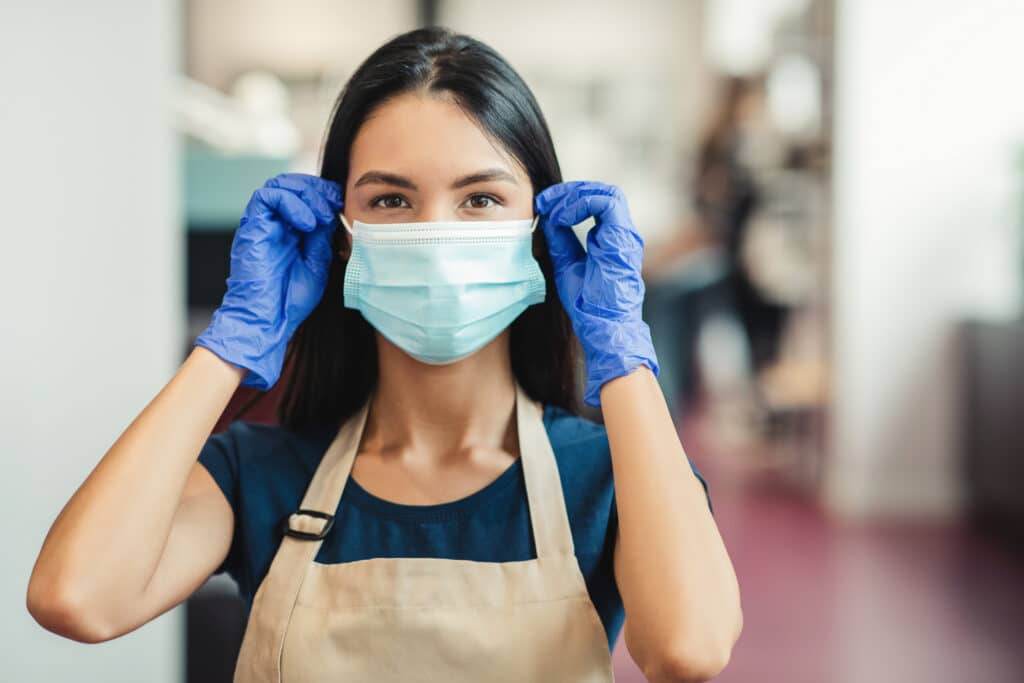 The Mask for You
At Findlay Scientific, we try to focus on 3 main product options for our customers to choose from, depending on their needs and intended uses. Let us now go through those different products together.

1) ASTM Level 1 Non-Medical Masks: This is our best value product, and has the widest application for everyday life and use. This is a disposable 3-ply mask, that has a filtration efficiency of 95%+. They're intended for general public use, and not for use in any medical or clinical setting. For medical use, we offer different types that are intended for that purpose.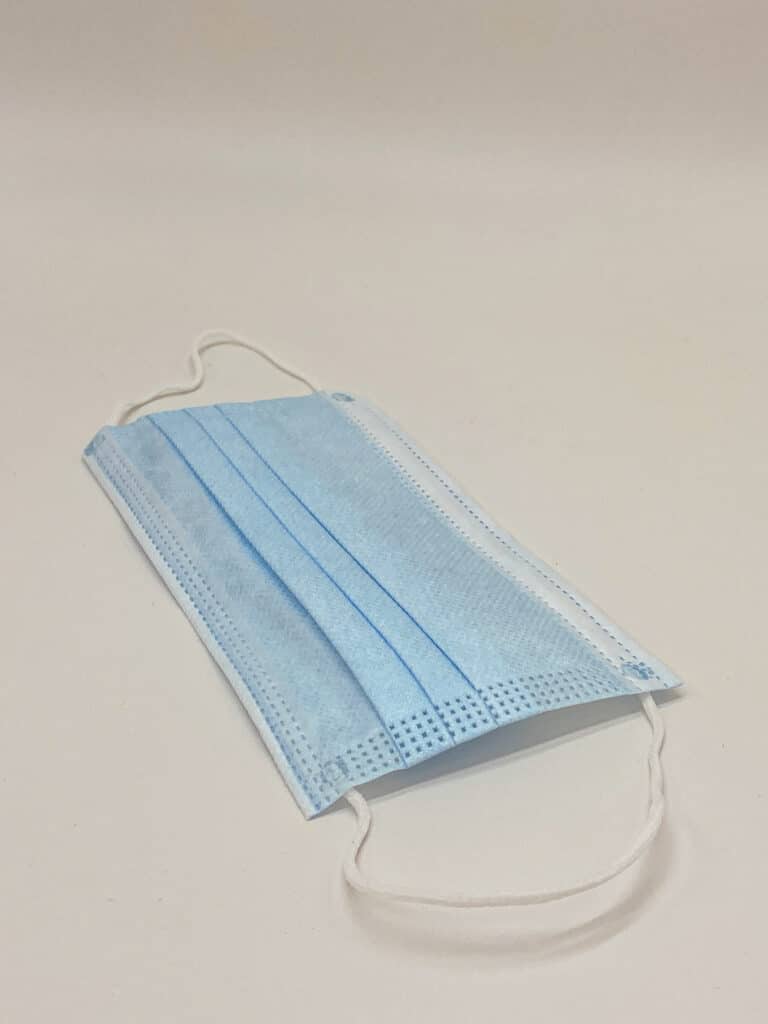 2) N95 Masks: We have all heard a lot about N95s, and they can sometimes be confused with a KN95. A true N95 is NIOSH approved, and this is very important to keep in mind when looking at the various options. There are some N95 variations that are approved and intended for medical use, and some that are not.
It is very important prior to purchasing any N95, so research relevant articles with NIOSH, CDC, Health Canada, or other trusted organizations that can offer a further understanding of which N95 you should be looking to purchase.
Historically, N95 masks are primarily used in an industrial setting, to minimize dust and particle inhalation. Exhalation valve-type N95s are especially intended for this purpose. We are proud of offer several N95 options on our website, but it is always important to do your due diligence to ensure that you are purchasing the correct model for your application.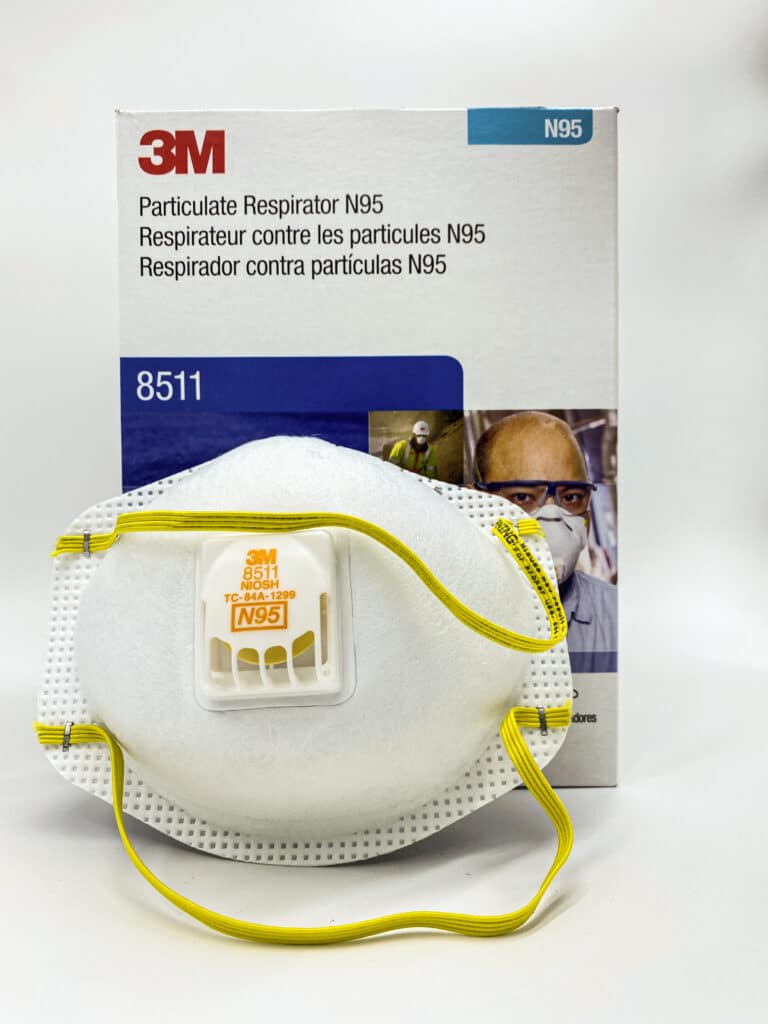 3) ASTM Medical 3-Ply Masks: This is a category of masks on its own. We are proud to carry the AMD Medicom lines of ASTM certified medical masks. These are not viewable on our website as of yet, but they will slowly be introduced over the course of the next few months. This will include Level 1, Level, 2 and Level 3s. The "level" of a mask corresponds to certain criteria during the ASTM testing process.
This includes but is not limited to, Bacteria Filtration Efficiency, Particulate Filtration Efficiency, Fluid splatter barrier, etc. If you are unsure of which level mask you should be using, please feel free to call or email us, and a member of our team will be happy to point you in the right direction and to give you an idea of what we can offer to suit your intended purpose.

Additional Research
Researchers add new findings on preventative and protective methods frequently. The use, efficacy and recommendation regarding mask types are easily accessible. Online guides update regularly. When frequently visited, you'll stay informed with the latest information. You can read more at World Health Organization's official website. CDC's information is considered consistent with Canadian recommendations and can also be referenced.
Canada.ca is your best Canadian source for all public health service announcements and updates. For a more in-depth description of medical and non-medical masks and appropriate uses, visit their website. There's also a downloadable Covid Alert doc that contains the latest official information.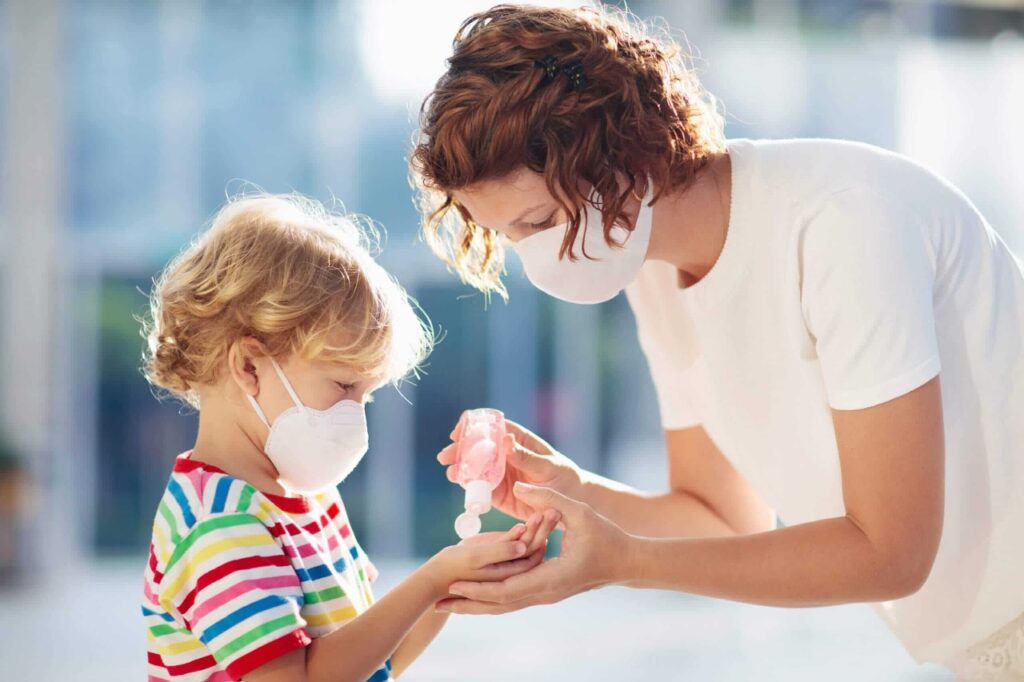 We're Here to Help
Findlay Scientific's goal is to satisfy our customers, unequivocally. If we can help to do that, whether it be a question about one of our products or a question about a product that you do not see on our website, we are always available to help in any way that we can.
All of our products are available on our website.

Findlay Scientific Inc. is providing this article as an opinion and not medical advice. If you need specific medical advice, please seek a professional who is licensed or knowledgeable in that area.